Topper Tips - Unconventional
There are many conventional technical blogs available, here in TopperTips, we are committed to publish the contents which can help developer communicaty to gain better knowledge and become more productive. We aim to bring small yet impactful technical tips & digest that help the developer community to gain more knowledge and become productive. We make the technical tips work for you.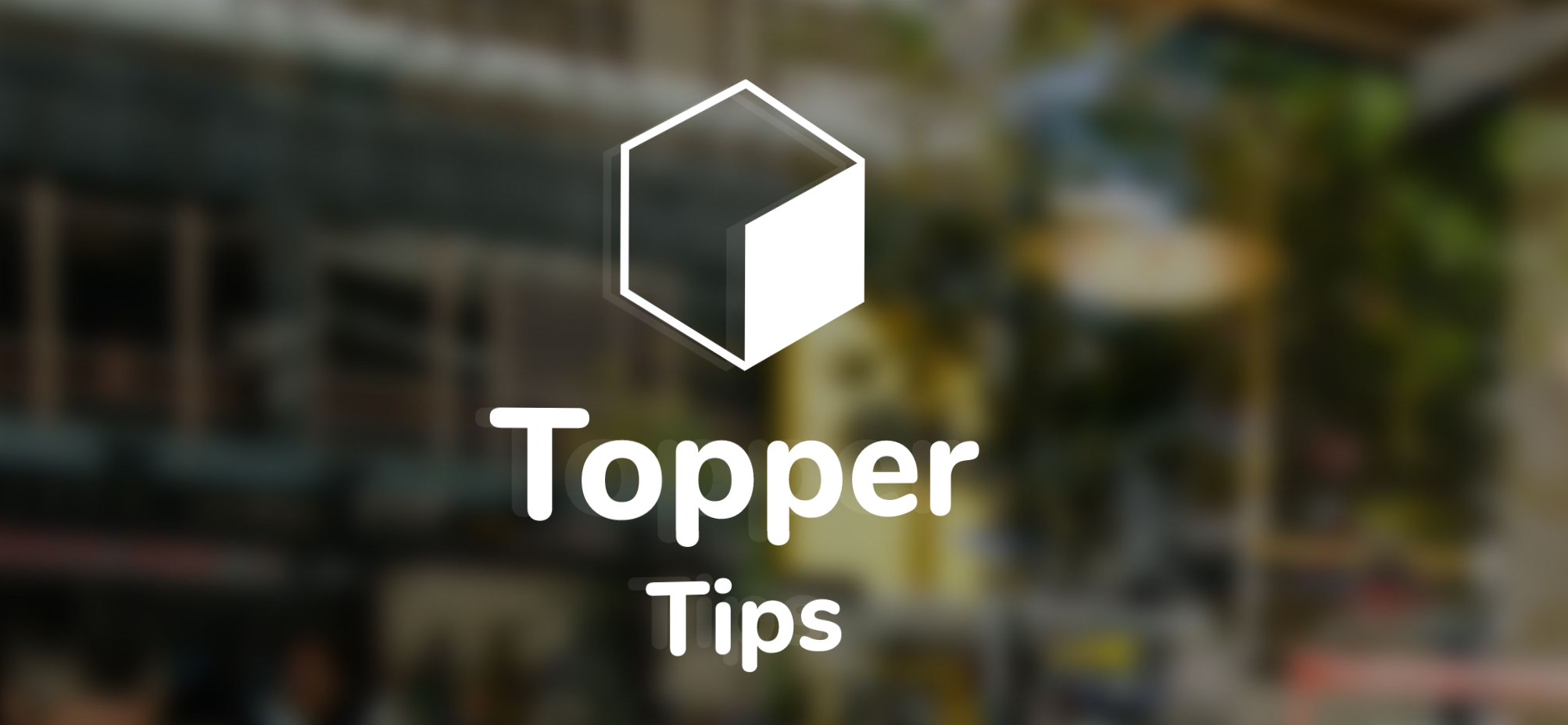 Head over to our Github repository!